Flaschenpost
There are no products to list in this category.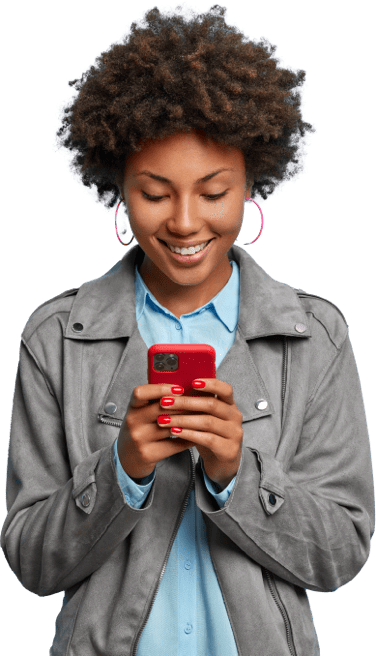 NEW!
Gift vouchers in a few clicks
You don't have to leave the house to buy a gift voucher. Just design it online and give it away the way you like - via SMS, email, WhatsApp, Telegram or print it out.