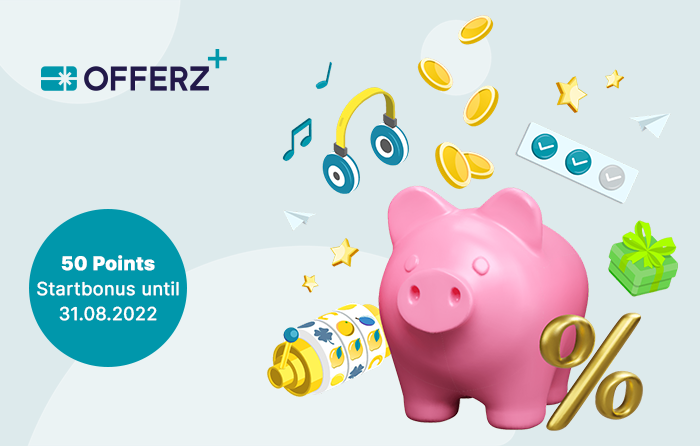 Offerz Plus - our loyalty program
Collect points with every purchase
Exchange points for rewards from Offerz, Kambly, Sky and many more.
Multiply points on the slot machine & win rewards
Register now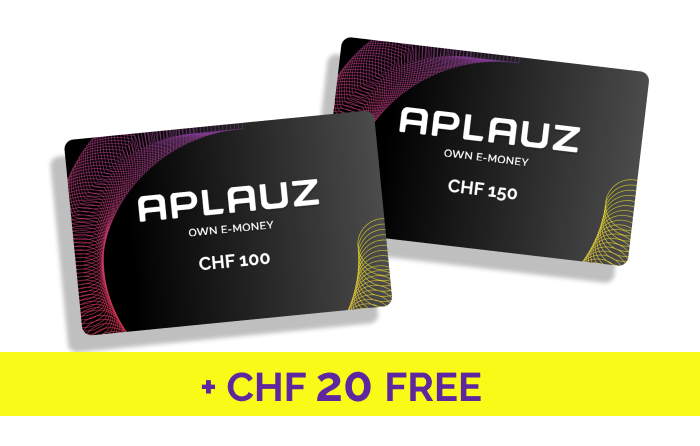 Aplauz prepaid
Try now and get CHF 20 for free when you spend CHF 100 or CHF 150.
Keep your personal data safe
Avoid unexpected charges
Stick to your budget
Buy now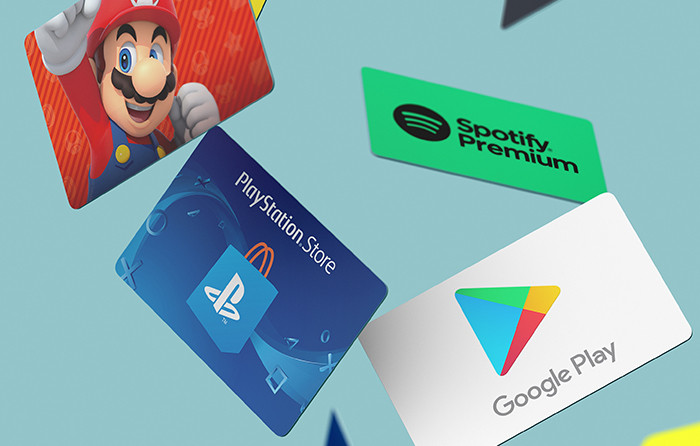 Buy over 100 digital Vouchers online
Get your Voucher instantly
Gift them with a Video or photo
Biggest catalog in Switzerland
How it works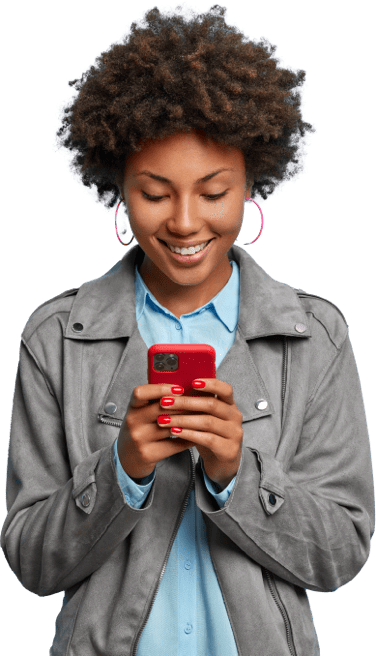 NEW!
Gift vouchers in a few clicks
You don't have to leave the house to buy a gift voucher. Just design it online and give it away the way you like - via SMS, email, WhatsApp, Telegram or print it out.
Customer Reviews

Sascha
Toppreise.ch

Leon
Toppreise.ch

Christian S.
Google

Kevin A.
Google

Kundin anonym
Google
Advantages with offerz
120+ Vouchers
Only at offerz. Huge catalog of digital Vouchers.
Instant Delivery
Get your digital Voucher instantly after the Payment and download it.
100k+ Customers
More than 100k Customers trusts offerz since 2016.
5+ Tonns
Thanks to digital Vouchers we save more than 5 Tonns of Plastic per Year.
Known from the Radio and TV