Verantwortlich für die Seite:
Offerz AG
Selibühlstrasse 5
3638 Blumenstein
[email protected]
CHE-354.942.778
Leider bieten wir keinen Telefonsupport an, Sie können uns aber gerne eine E-Mail schreiben, per WhatsApp Chat Kontakt oder Social Media Kontakt aufnehmen.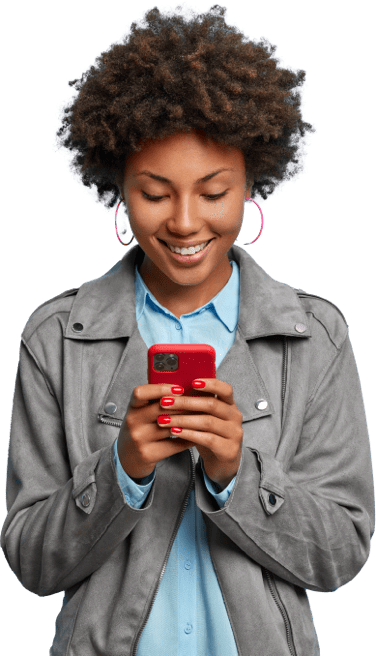 NEW!
Gift vouchers in a few clicks
You don't have to leave the house to buy a gift voucher. Just design it online and give it away the way you like - via SMS, email, WhatsApp, Telegram or print it out.