All products in our range are "digital". This means that there is no postal shipping.
The products are - if in stock and no inspection is necessary - immediately delivered or displayed on the screen to the buyer. All digital products are also available via "Voucher Wallet" in the account. This also applies to gift products with the exception of scheduled deliveries of gifts, which are delivered to the recipient at the selected time.
On the product page is marked for each product, which delivery status it has (without guarantee):
Digital Download.
Not currently available
Delivery in a few days
Note that delivery is always as a Digital Download, but may be delayed (pre-order, currently unavailable, etc.).
We reserve the right under our T&C's to conduct checks on customers prior to delivery. The delivery may therefore be delayed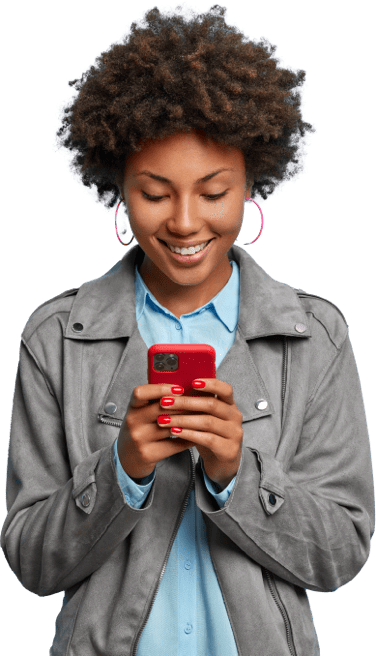 NEW!
Gift vouchers in a few clicks
You don't have to leave the house to buy a gift voucher. Just design it online and give it away the way you like - via SMS, email, WhatsApp, Telegram or print it out.