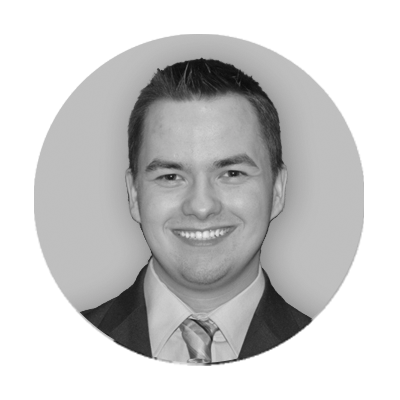 Dominik Megert
CEO, Founder and Director of Offerz since 2014.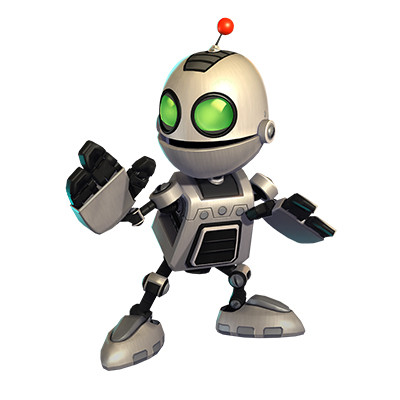 Clank
The little Roboter who processes your orders.
Address:
offerz GmbH
Selibühlstrasse 5
3638 Blumenstein
[email protected]
More Contact Options in the Footer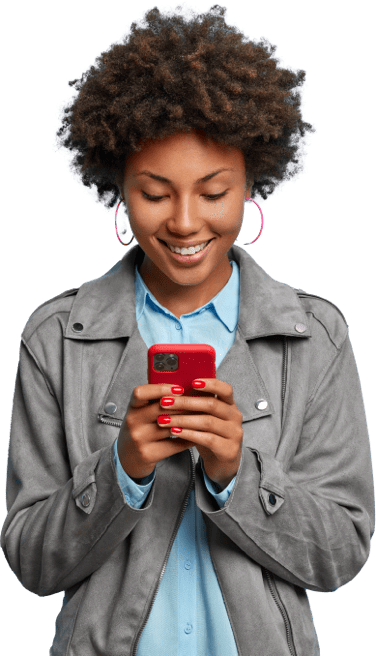 NEW!
Gift vouchers in a few clicks
You don't have to leave the house to buy a gift voucher. Just design it online and give it away the way you like - via SMS, email, WhatsApp, Telegram or print it out.