Damit wir paysafecards weiterhin anbieten können, erheben wir ab sofort eine Gebühr von CHF 1.50 pro paysafecard Kauf. Diese Gebühr wird pauschal pro Transaktion erhoben.
Besten Dank für Ihr Verständnis
Ihr Offerz Team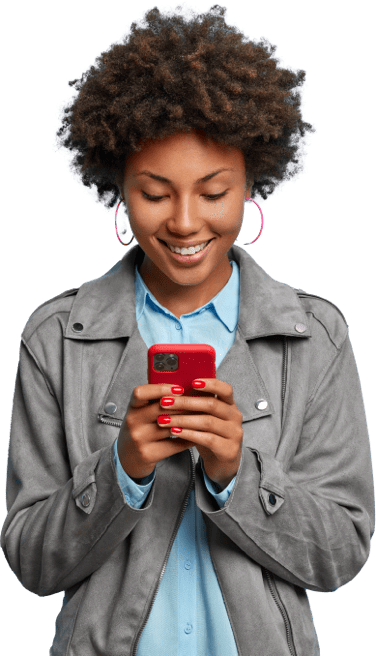 NEW!
Gift vouchers in a few clicks
You don't have to leave the house to buy a gift voucher. Just design it online and give it away the way you like - via SMS, email, WhatsApp, Telegram or print it out.