Featured
Here you will find some exciting digital vouchers from selected partners of us.
How about new trainers from adidas ?
Showing 1 to 8 of 8
(1 Pages)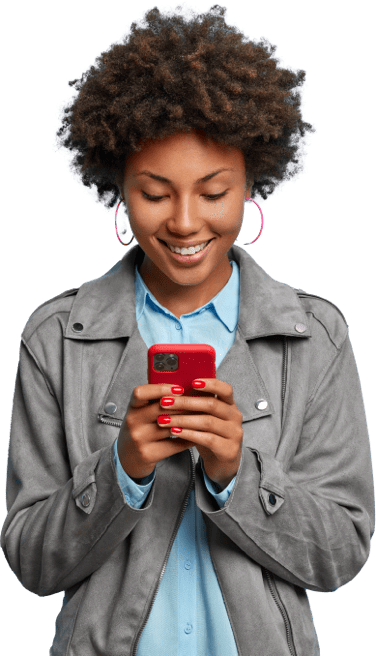 NEW!
Gift vouchers in a few clicks
You don't have to leave the house to buy a gift voucher. Just design it online and give it away the way you like - via SMS, email, WhatsApp, Telegram or print it out.